PEF Impact Grant Applications are Due October 25th
Date: Tuesday, October 25, 12:00 AM
Place: Petaluma Educational Foundation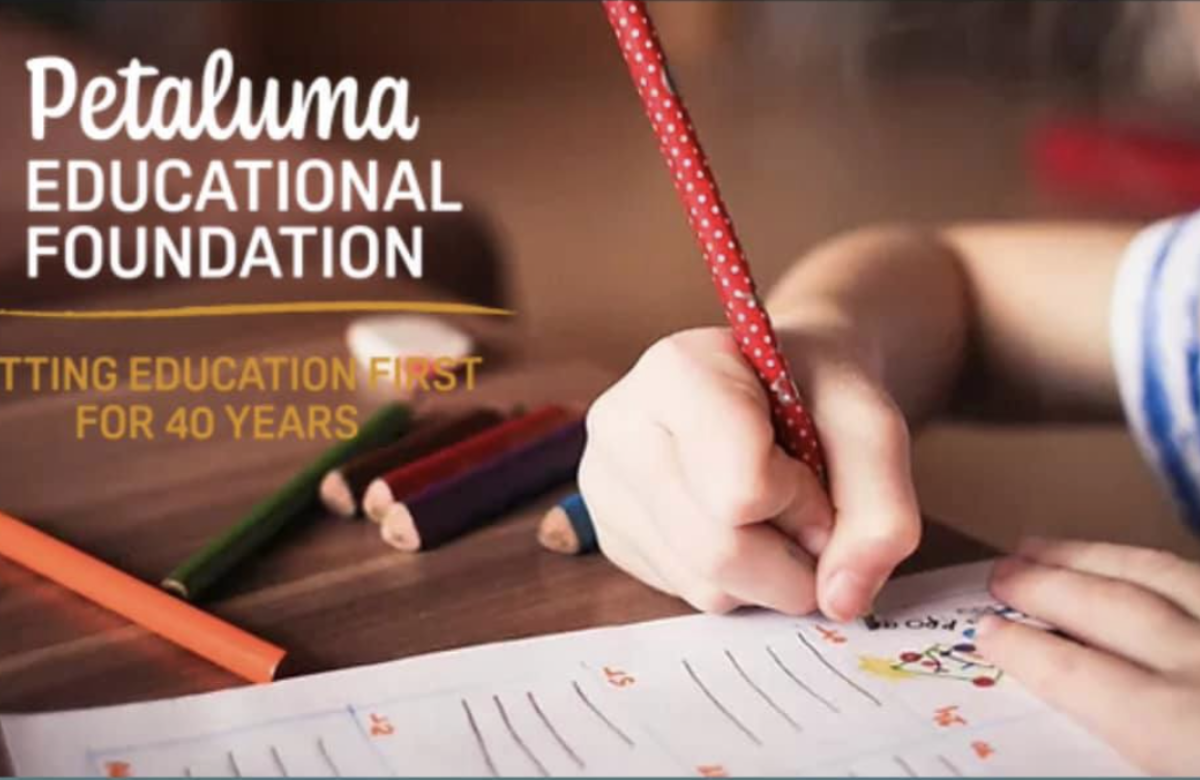 Attention local teachers! The 2022-2023 PEF Impact Grant Application is now available. Please be sure to download the application, and submit your request for grant funding no later than 10/25/2022 by 4:00 p.m.
Questions? Contact PEF Program Director Katy Verke at katy@pefinfo.com or 707-778-5063.
Since 1982 PEF has awarded more than $4,096,709 to local schools to fund innovative programs supporting student learning. Partner with PEF to create new innovative and impactful learning opportunities on your campus.