Honor the Class of 2023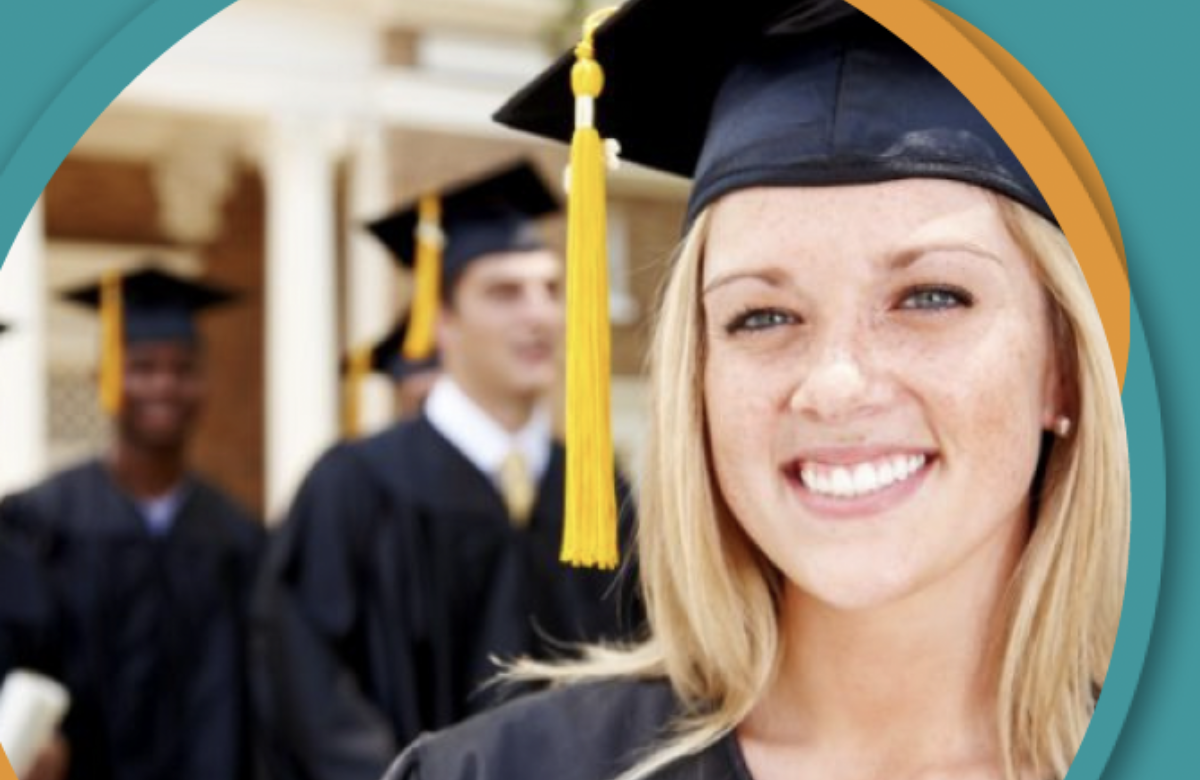 Join us as PEF applauds the soon-to-be graduates of the Class of 2023! As your longtime local nonprofit educational foundation, PEF has supported student learning for over four decades. We are excited to be celebrating ALL graduates, including 6th grade students, 8th grade students, and high school students enabling these young adults to follow their dreams to continue their education. On April 19th, our annual PEF Scholarship Awards will be announced. This program acknowledges graduating seniors pursuing their educational goals at 4-year colleges, 2-year colleges, or vocational schools.
To "pay it forward" and show our communal school spirit, we ask you to pledge your support of all graduates with a $23.00 donation to PEF honoring the members of the Class of 2023. This gift will continue the lasting legacy of our community's passion for enriching and enhancing the academic experience of each and every student in grades TK -12 at all 36 public, private and charter schools in Petaluma.
Our donors are the backbone of the PEF spirit, and their generous support is how we can fulfill the mission of PEF, awarding scholarships to high school graduates and impact grants to local schools. PEF reached the incredible milestone this school year of awarding a cumulative $8,925,080 in grants and scholarships to local students and schools since the programs first started. Be a part of the PEF legacy, starting with a gift of $23.00 today!