School of Rock: PEF BASH 2023
Date: Saturday, September 16, 5:30 PM - 11:00 PM
Place: The Barn at Gambonini Ranch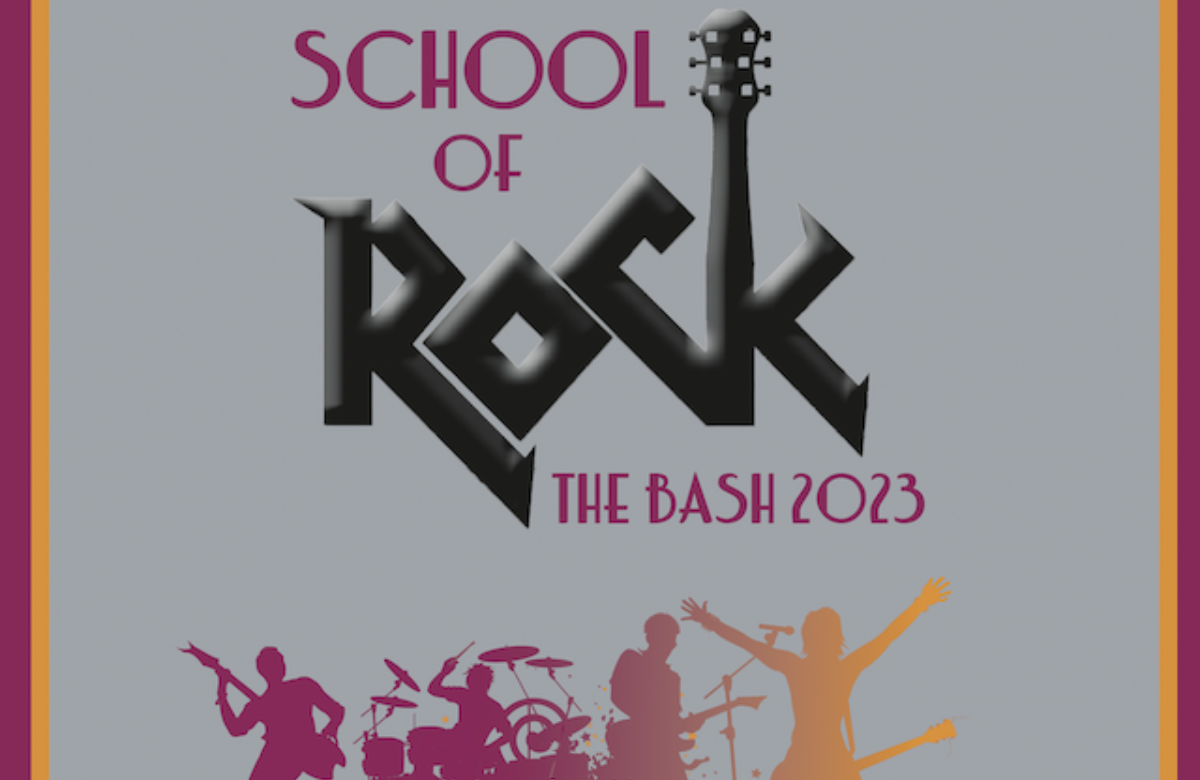 Let's Get Ready to ROCK!
Join us on Saturday, September 16th, for a night of auctions, dinner, dancing and a private concert with the premier Bay Area band POP ROCKS all in support of the mission of PEF. Together, we will FUND the FUTURE for all 12,000 local TK-12th grade students attending our 36 public, private and charter schools. Tickets are on sale now. Hurry and get yours before we sell out! Click here to visit the our dedicated event website.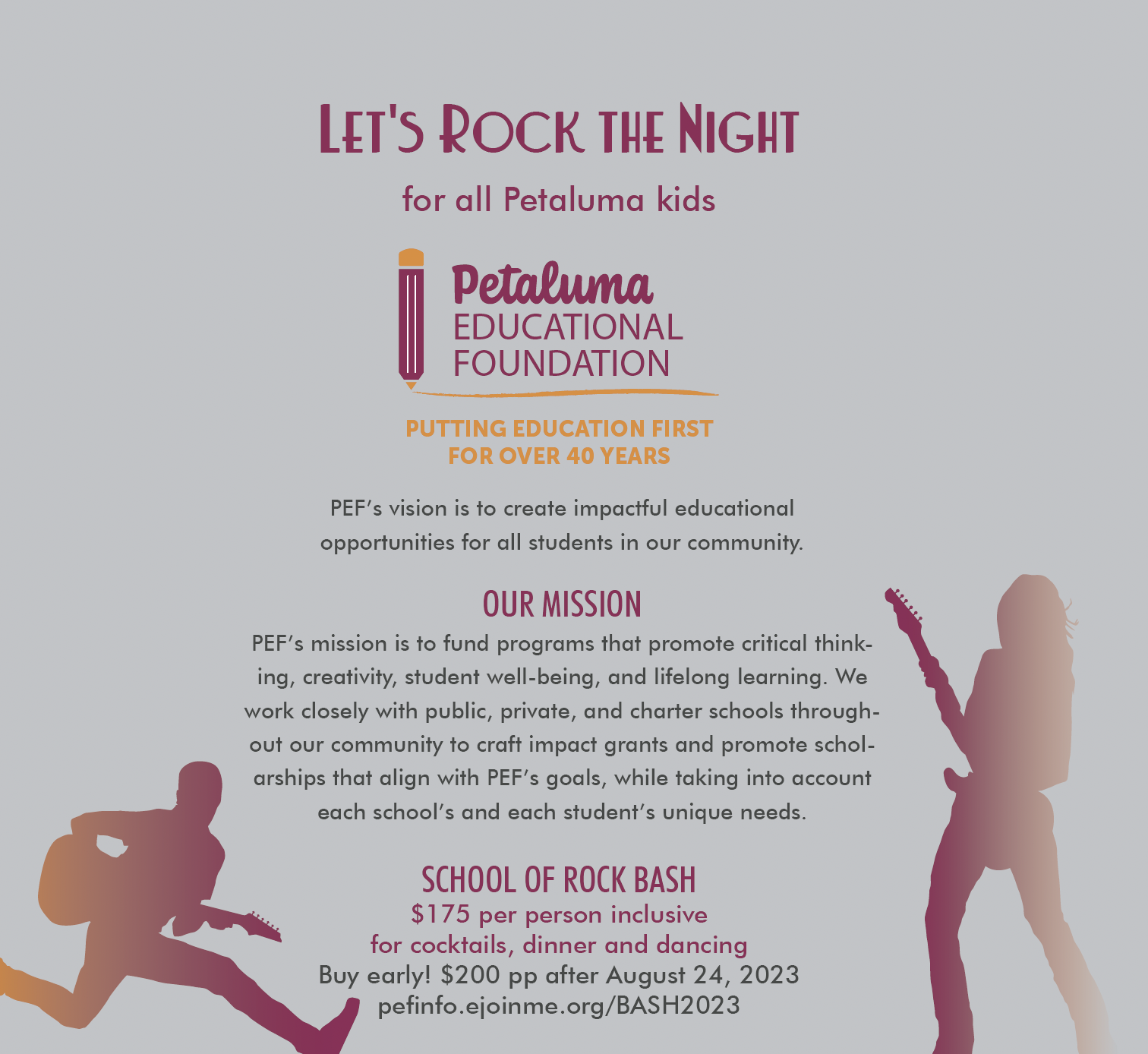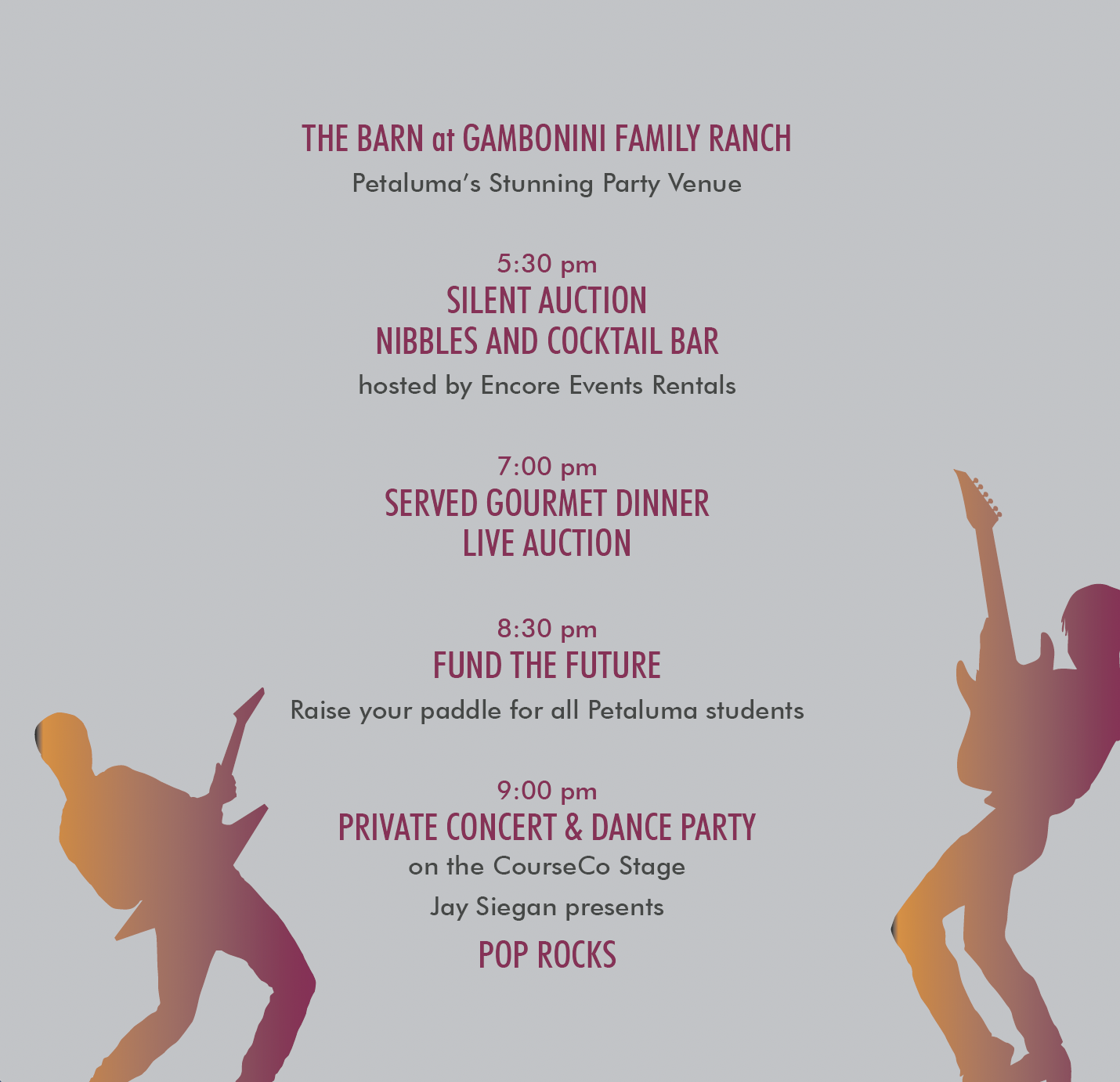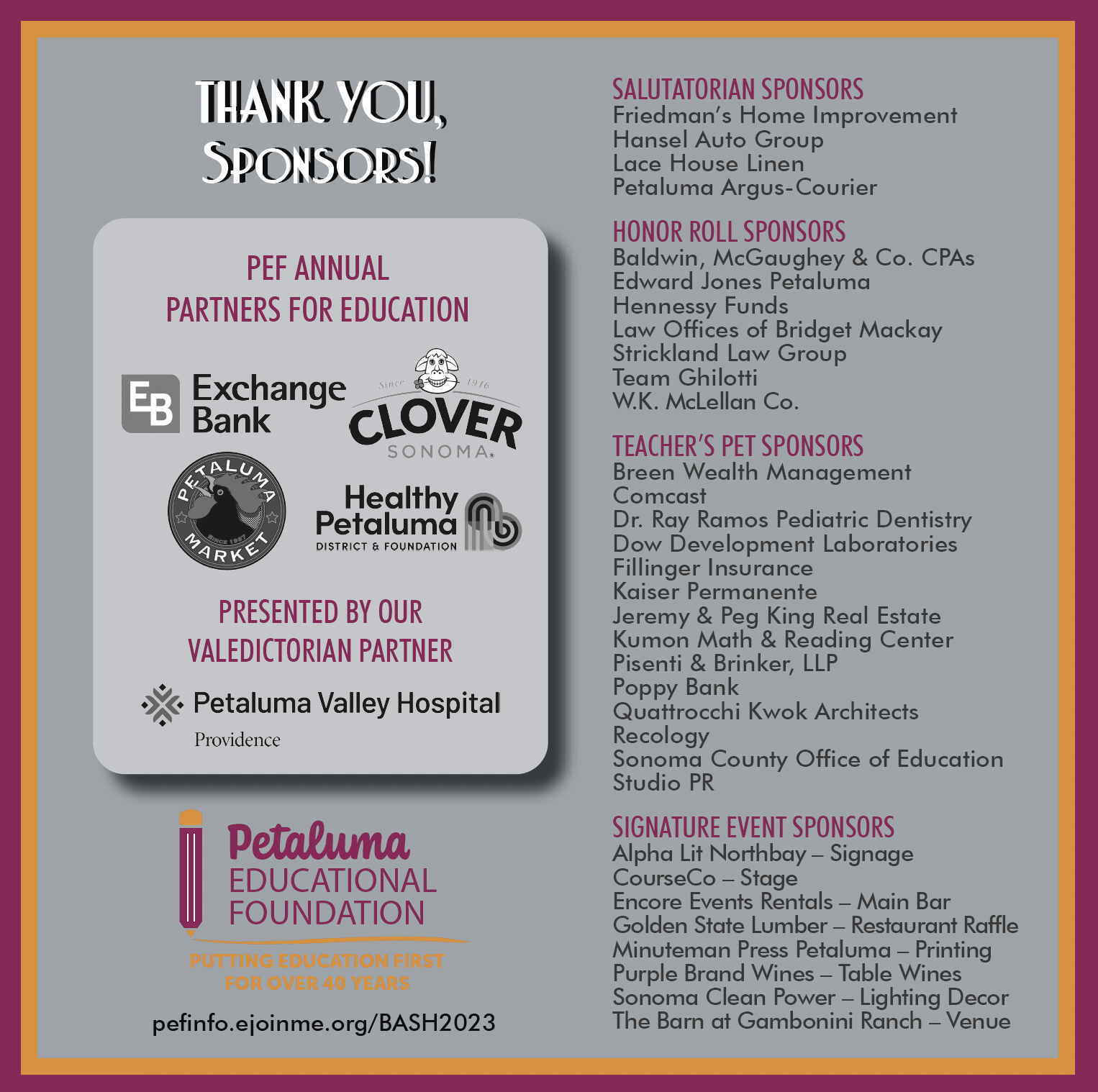 For BASH event sponsorship information and benefit packages per level of support, please click here.
Just Added! 3 NEW BASH partnership opportunities. Click the link above to read all the details!